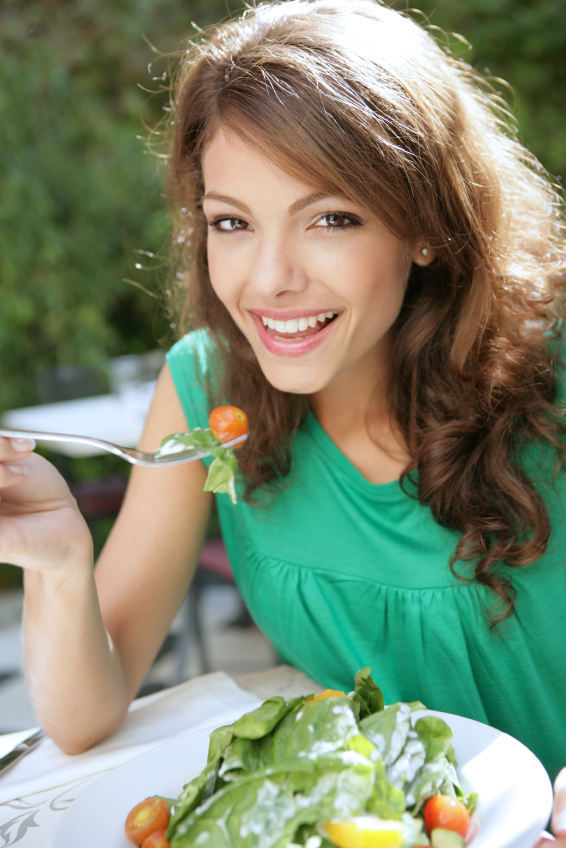 Exit Independence Realty would like to share some of our favorite local restaurants with you!
Now, everyone knows you can drive down Western Boulevard and find Mexican, Italian, Japanese, seafood, steak, and burger restaurants just to name a few. But what if you want something a little more original, you're tired of the national chains or you just want to support local businesses?
Well we have several suggestions for you.
Mike's Farm owned by Mike and his wife Theresa, gets high reviews from our agents with its set dinner menu with a flat price, home style cooking and charm of the whole place including the gift shop, bakery, and teaching farm. "The mac n cheese is really creamy and flavorful!" - raves Alexis Pierson.
Pizzuti's Italian Bistro is another office favorite; it's owned and operated by Francesco and Gloria Pizzuti. Their food is prepared fresh, and has an authentic Italian taste. Ellen Hough loves the bruschetta and Chicken Marsala and says "It's good every time!" Alexis Pierson suggests the Eggplant Parmesan. And Aileen Green recommends the lunch buffet.
High praise goes to Marrakesh, for its Mediterranean cuisine, especially the vegetables, salads, hummus, stuffed grape leaves and chicken. Alexis says "Very flavorful, the chicken is amazing and super tender!"
Ellen also enjoys Riverside Steak & Seafood in Swansboro; she likes the diverse menu.
And Noi Luna likes Miyabi Jr. Express, for its fresh food and fast service. She suggests that you try the filet mignon stating that it's tender.
And we have lunch favorites too; Your Way Café is a great little place to grab a tasty and filling lunch and Brewed Awakenings and Renee's Courthouse Café are both worth the trip downtown!
And we can't leave out desert… American Dream Cakes gets our thumbs up for cakes/cupcakes and Rita's Italian Ice is our first choice for a cold treat on a hot day!
Look for more of our favorites and be sure to let us know yours, we are always looking for new places to try!
Exit Independence Realty is located in Jacksonville North Carolina and services the towns of Jacksonville, Hubert, Richlands, Holly Ridge, Maple Hill, Snead Ferry, Swansboro, and all of Onslow County. Camp Lejeune and our military families are our neighbors and we take care of them, call us with all of your real estate needs 910 347-6886.