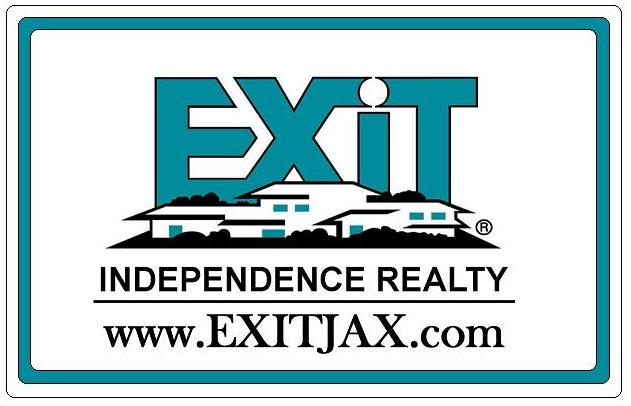 Exit Independence Realty is really springing in to action!
There is a lot of hustle and bustle in our Jacksonville NC office. It's exciting to see all the agents in our office busy as bees this spring! Not only did we welcome a new agent into the office this week but in the last 3 weeks we have listed 8 new properties!!
Our property management inventory has acquired several new homes as well!
Please take a few minutes to check out our new listings at:
Rentals:
407A Belgrade-Swansboro Road, 124 Falcon Crest Road, 136 Hardin Drive, 917 Mandarin Trail.
Sales:
1022 Birchwood Lane, 125 Caviness Drive, 202 English Walnut Drive, 304 Exmoor Drive, 134 Kerr Street, 146 Kerr Street, 141 Parnell Road and 200 Rudolph Lane.
Exit Independence Realty is located in Jacksonville North Carolina and services the towns of Jacksonville, Hubert, Richlands, Holly Ridge, Maple Hill, Snead Ferry, Swansboro, and all of Onslow County. Camp Lejeune and our military families are our neighbors and we take care of them, call us with all of your real estate needs 910 347-6886.